Solana's making a phone. Ring, ring. It's the future calling. 
Doodles transcends pop culture. Pharrell Williams crowned chief brand officer. 
Magic Eden's degen yacht party at overcapacity. Coming to a port near you.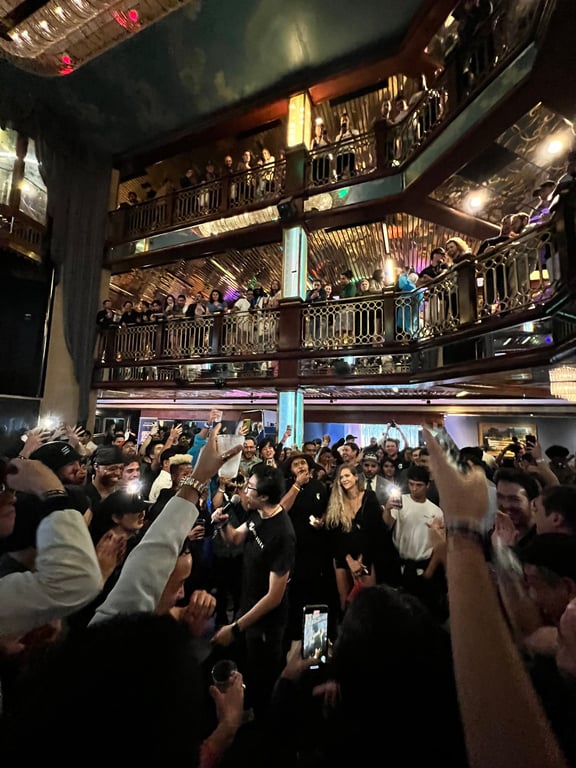 NFT NYC is an introvert's nightmare and an extrovert's dream. As we recuperate from the damage to our livers and brains, we're reflecting on the good, the bad and the ugly of NFT NYC. 
🥡 Key takeaways: 
PEOPLE. 
Who is in our NFT ecosystem? SOLgods founder, @LH_exe tweeted: "The highlight in my eyes has been the Magic Eden team". He goes on to mention meeting holders, shitposters, web3 vcs, the DeGods team, influencers, industry people, and project founders & teams.  
But, where are the women? 
Uh oh, does NFTs and crypto have an issue of inclusivity and representation?
From the reveal of Solana's Saga phone to chugging from an iced shooey beneath fluorescent lights, we thoroughly enjoyed all the events we went to. Deadfellaz co-founder, @betty_nft (aka queen of the horde 💚) pointed out that "events are direct examples of how the culture being born from these projects translates into the real world." In other words, project teams and communities should reflect on what it takes to make their events (irl & in the metaverse) a safe and respectful place.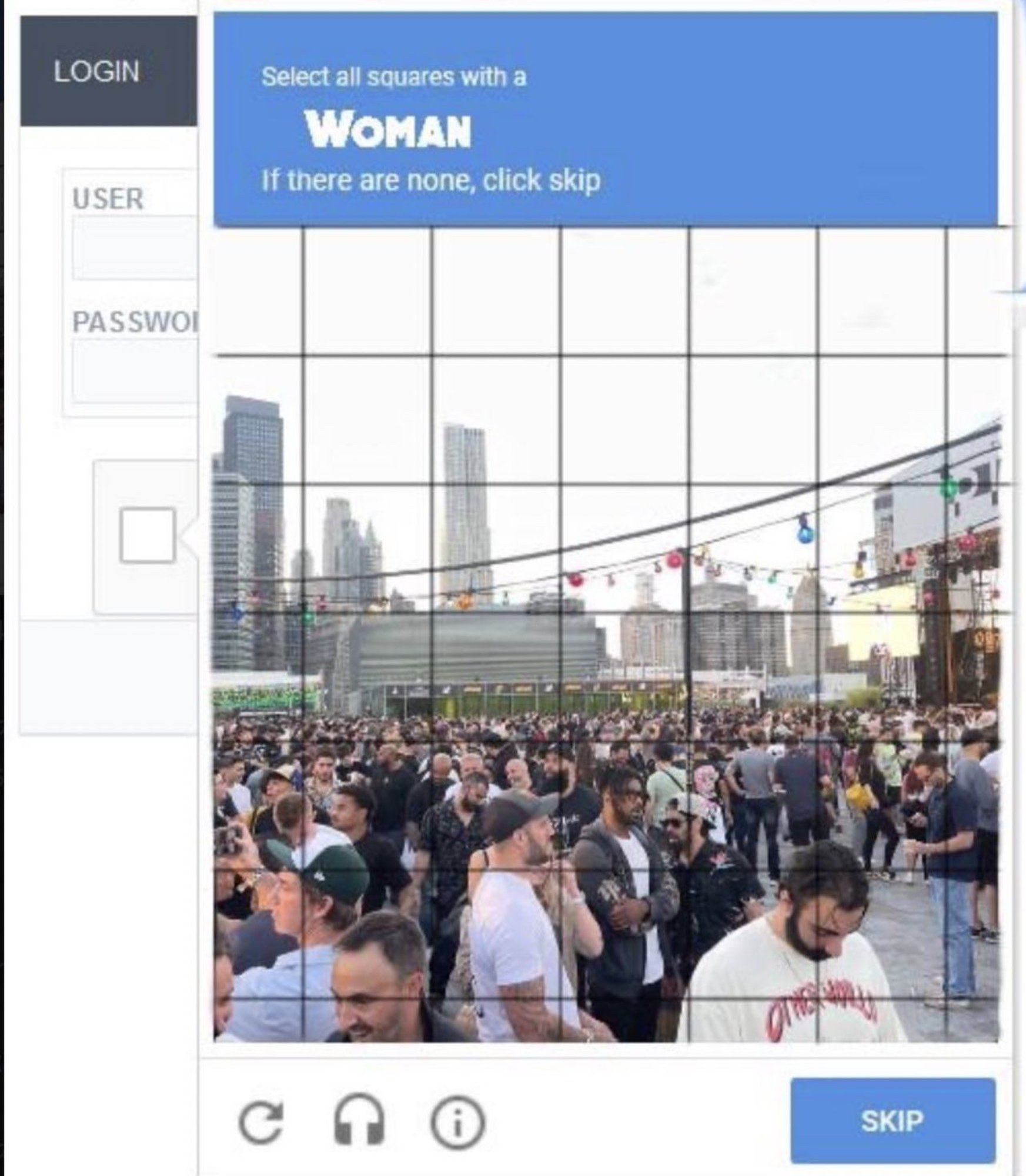 CULTURE. 
Culture is defined as "a way of life of a group of people" with shared social codes and creeds. It's an unspoken understanding that is naturally imparted when a new holder buys into a collection and immerses themselves in the community.
We're watching NFT culture unfold and develop before our eyes. The incredible thing is that we (yes, little old you) have the power to contribute to the next evolution of the internet, web3. We're proud and honored to be in a position to champion and define that culture. Here are some observations:
Insane displays of wealth in a bear market lol: "A guy didn't have his BAYC or a valid token in the wallet he claimed his ApeFest tickets with, which invalidates the ticket. Instead of walking 10 minutes to his hotel, he buys a mutant worth 20eth right in front of me. On his mobile."
Maxis converted: ETH maxis aren't opposed to Solana, but limiting beliefs remain a blocker to adoption. Education can change fear of the unknown into confidence in the unprecedented and novel.  
Nicer IRL: There's great value in cultivating IRL relationships. From the safety behind a screen, people may say things they wouldn't say or believe in. IRL, people appear to be supportive of each other. Meeting your community IRL is crucial to solidifying brand loyalty. 
ETH Community: Top ETH communities are pushing the boundaries of curation and culture with their brand IP and experiential events. The bear market has pushed collections to flex the power of their IP. 
SOL Community: We're maturing, gang. We hit a growth spurt and we're finding new ways to stand out amidst the bear market. Ancillary revenue and IRL utility opportunities will be huge. 
Trad brands: Over the course of NFT NYC, major 'web2' brands doubled down on web3. NFTs remain an exciting marketing tool to connect with consumers. This push is driven by the communities we've enabled.  
OPPORTUNITY. 
Degens just want to have fun: There's a big demand and need for NFT Ticketing.
Mobile will onboard many: Solana's decentralized app store will spark innovation amongst its growing community of devs, while the masses trial a viable alternative to centralized app stores. How will UI/UX design evolve with this change in hardware? 
Bear market, what? In the face of macro headwinds, the NFT industry thrives and remains more bullish. The energy is infectious, optimistic beliefs are shared. 
Innovation potential: NFT leaders each bring a unique vision to the table. Diversity sparks innovation. It shows that NFTs are a place for everyone, because digital culture thrives on differences. This has ignited a deep desire within Magic Eden to assist digital creators pre-, during and post-launch.
Gaming talent: We met many different teams building out user experiences and earning incentives. Best believe we took notes on how to better support games.
Till next time!
Thank you for reading,
P.S The best bagels in NYC are from Tompkins Sq. Thank Logan.  
---
🪄 We're in podcasts & the news! 
---
🪄 Congrats, this week's top performing collections on ME! (6/22-29)