Last Wednesday, we invited community members and partners to beta test our Android app with full trading functionality. Magic Wallet is in beta and we have over 400 people testing it. We invite you to be early. Beta test with us here and share your feedback to build the best mobile user experience.
The Magic Eden Android Experience: Our live Android app (with browsing functionality for now) has over 30,000 downloads. It's magiceden.io for your Android device. It's compact but doesn't compromise — familiar desktop features have been optimized for the mobile version like upcoming launches, new collections listed and popular collections based on volume. You can also set notifications to be reminded when upcoming launches come up! With full trading functionality coming soon, you'll be able to buy and sell NFTs within the Magic Eden app. Our latest feature, Magic Wallet, allows for a more seamless buying and selling NFT experience. Now, you can mint anywhere in the world.
Quick Stats (as of 2021):
There are over 4 billion active internet users worldwide, representing almost 60% of the global population. Of this total, 92.6% access the internet via mobile devices. (source: Statista)
Mobile phones generate 54.25% of the traffic while desktops generate 42.9%. (source: TechJury) 
First-time app installs grew to 143.6 billion during the year. (source: Sensor Tower) 
You can only imagine that number has grown since then.
Why Mobile? Sure, magiceden.io is mobile-responsive. But, given how rapidly moving the Solana ecosystem is, we want to provide value to users by placing convenience at their fingertips. A large number of users access Magic Eden through their mobile devices. With the app, we're simplifying and improving the mobile user experience.
As you know, Solana with its high usability, low transaction fees and fast transaction speed, can greatly appeal to the masses. Mobile accessibility is the next step to onboarding more people onto Solana's ecosystem, NFTs and Web3. With more people having access to smartphones than to computers, the mobile user experience reduces the barrier to entry. 
---
🪄 Congrats, this week's top performing collections on ME! (1/26-2/1)
---
🚀 Upcoming Launchpad Releases
Launchpad is Magic Eden's full-minting support service with cutting edge capabilities, outbound marketing support and automatic listing. We provide the widest reach, exposure and tools for creators to launch their collections on Solana.
Heavenland
Heavenland is a VR platform. Build and monetize assets.
5,000 NFTs minting on Feb 2, 6.20PM UTC
BR1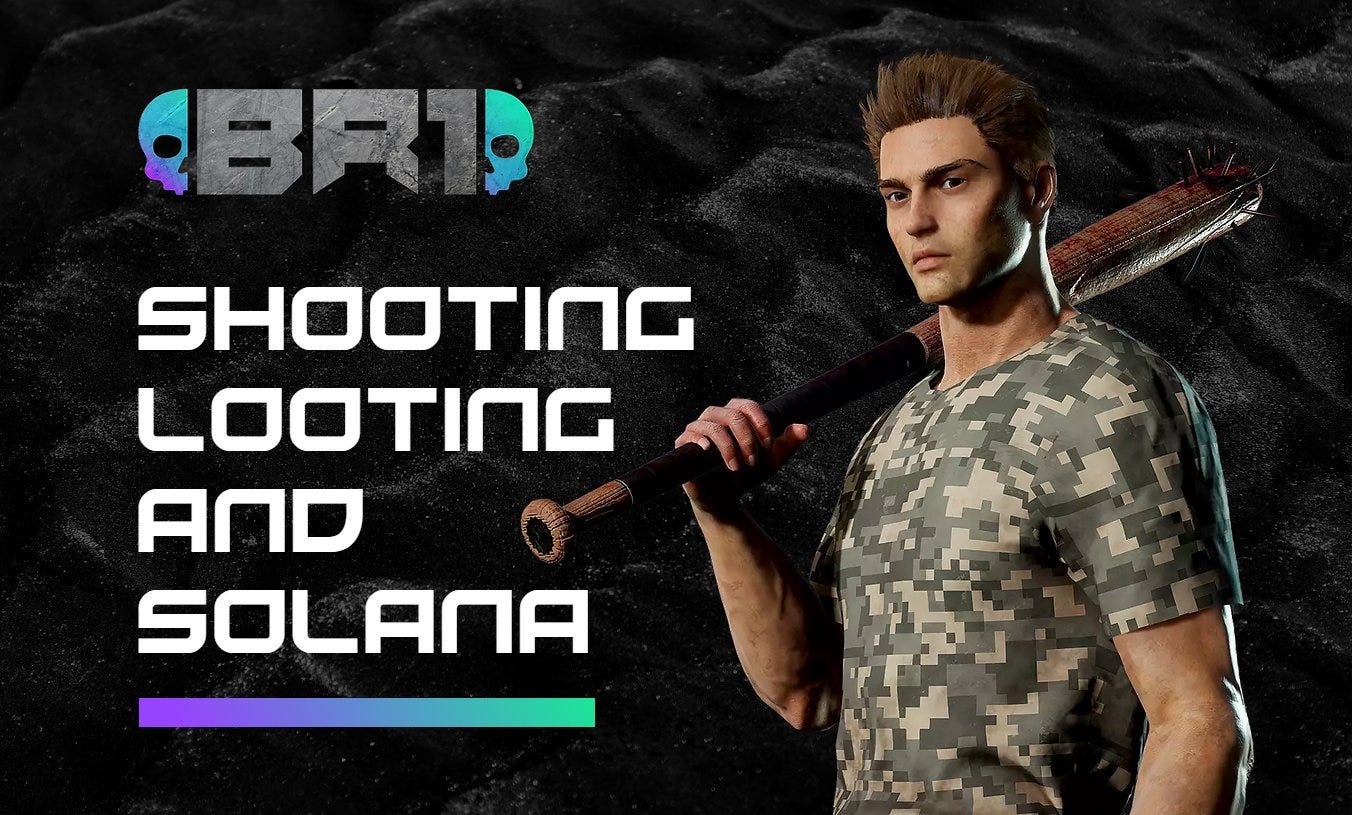 BR1 is the world's first risk-based shooter game.
9,999 NFTs minting on Feb 3, 10.30AM UTC
Rugged Rats
Rugged Rats is a P2E with metaverse integration and a comic series.
5,524 NFTs minting on Feb 3, 6.30PM UTC
Gorecats
Gorecats is a murder mystery NFT by an Emmy award-winning duo.
1,111 NFTs minting on Feb 4, 5.20PM UTC
LuxAI
LuxAI is a real estate metaverse NFT project.
5,000 NFTs minting on Feb 4, 10.00PM UTC
Bots Life
Bots Life is a P2E and 3D NFT collection.
5,999 NFTs minting on Feb 5, 10.00PM UTC
Seahorse Kingdom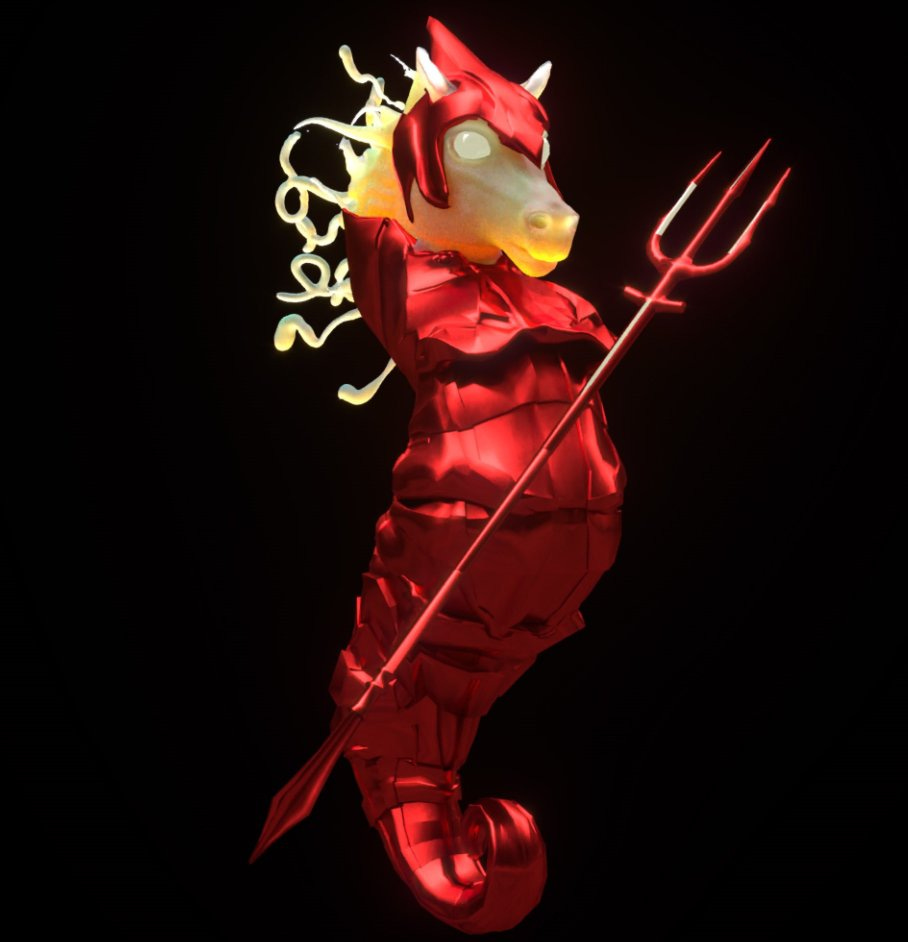 Seahorse Kingdom is an interactive NFT project with a P2E coinflip game.
4,444 NFTs minting on Feb 6, TBD Time
JuJu Devils
JuJu Devils is a P2E game. They sold out on their first mint - 2nd mint soon.
7,000 NFTs minting on Feb 6, 8.00PM UTC
Mysterious Vegan
Mysterious Vegan will create value for artists and animal protection.
5,999 NFTs minting on Feb 7, TBD Time
NFT Scratch Off
NFT Scratch Off brings the thrill of scratch-off tickets to Solana.
1,000 NFTs minting on Feb 7, 11.45PM UTC
Prickly Pete's Platoon Bots
Prickly Pete's Platoon is an art, utility-based project focused on rejuvenating Earth.
1,360 NFTs minting on Feb 8, 6.00PM UTC
DeFi Land Seeds
DeFi Land is gamifying DeFi. Water seed NFTs in DFL, earn Gen-0 NFT rewards.
2,700 NFTs minting on Feb 8, 10.00PM UTC
---
🖼 Upcoming Auctions
On Magic Eden, creators can hold both Dutch and English auctions. Check out live auctions here!
Wednesday, February 2
Thursday, February 3
Friday, February 4